BONTEBOK TRADING B.V
Bontebok Trading sells new and used machines worldwide.
All machines available for sale are pre-verified and tested.
Optionally Bontebok Trading can also transport the machine(s) for you and thereby also ensure the relevant documents and certificates.
On the stocklist you can find the current stock of machines and spare parts. If you have any questions or if you are looking for a specific machine, please let us know. Bontebok Trading also buys machines. Call or send an email if you want to offer a machine for sale.

Contacts
The phone numbers have been checked
Dhr Sloos
Languages:
English, French, Dutch, German
Netherlands, Friesland, 8403 BD, Jonkerslan, Bonteboksleane 2
Seller's local time: 07:14 am (CEST)
Advertisements BONTEBOK TRADING B.V
Year
2000
Mileage
5652 m/h
Power
Year
Mileage
5468 m/h
Power
Year
2010
Mileage
5500 m/h
Power
See all photos (13)
Year
2007
Mileage
9500 m/h
Power
See all photos (16)
Year
1999
Mileage
3508 m/h
Power
Year
2023
Mileage
1 m/h
Power
See all photos (14)
Year
2008
Mileage
6500 m/h
Power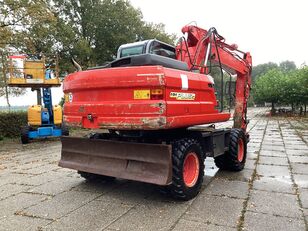 See all photos (22)
Year
2005
Mileage
11035 m/h
Power
See all photos (10)
Year
2017
Mileage
12000 m/h
Power
See all photos (9)
Year
2016
Mileage
11600 m/h
Power
See all photos (19)
See all photos (23)
Year
2007
Mileage
4138 m/h
Power
See all photos (18)
Year
Mileage
8967 m/h
Power