The ad LIFTLUX SL172-24D4WD scissor lift has been sold and is not included in the search!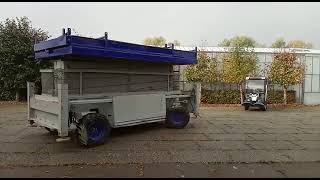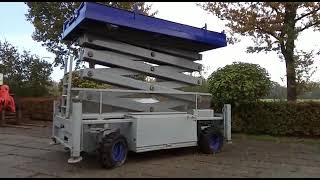 1/21
Location
Netherlands
Jonkerslan
Placed on
more than 1 month
2001   4x4  Liftlux SL172-24D4WD      
Werkhoogte: 19,20 meter
Bouwjaar: 2001
Gewicht: 9400 KG
Deutz diesel,

Platformhoogte: 17,20 meter
Werkhoogte: 19,20 meter
Platform afmetingen: 435x178 cm
Uitschuif plateau lengte: 180 cm
Totale afmetingen: 478x185x345 cmMax.
platform belading: 750 KG
Machine verkeerd technisch in goede staat.
Machine is technically in good condition.

PLEASE CALL!